The need of
powerful agriculture!
We combine efficiency and ease of use in the agricultural sector with our strength. Due to the metal handles of our products, we ensure that the carrying processes are more practical and effortless.
3D Studio:
Innovation meets design
Step into a world of brand transformation with our cutting-edge 3D Studio. Unlike any other, our platform offers a high grade experience, making it effortless to envision your brand's packaging like never before.
The need for
easy stacking!
Thanks to our smart designs developed in IML technology and international quality standards, we are eliminating the problems that may occur in the processes of our customers such as production, storage and distribution, thus minimizing operational costs.
The need for
strong visual impact!
We are ensuring the perfect harmony between the product and the package with our project-specific service approach. Our IML technology has high printing quality, in this way, we achieve a striking and stylish appearance in our products.
The need for
punctual response!
We are combining the power we have derived from our 30 years of experience with advanced technology. We implement the solution needed by your brand in the shortest and most efficient way thanks to the advantage of our speed of adaptation.
The need for
user-friendly packaging!
The ergonomic design of the packaging is an important element while purchasing a product. We meet the needs of our customers with our adopted sustainable and trustworthy production approach.
The power of the past
enables our innovative products to promptly pioneer the global market.
30+
Years of Experience
300+
Employees
60+
Countries in transaction
30.000 m²
Factory Area
6
Global Offices
12.000 Tons
Annual Capacity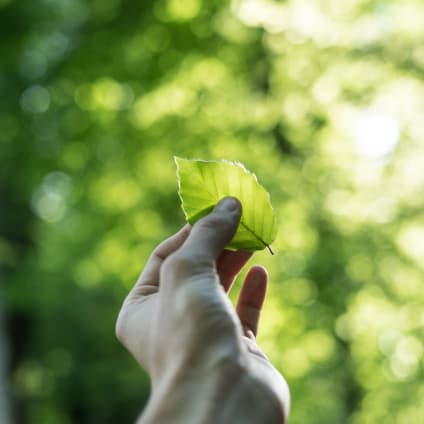 We Love Sustainability
in the Process of Packaging!
We aim for sustainability throughout the entire customer service cycle.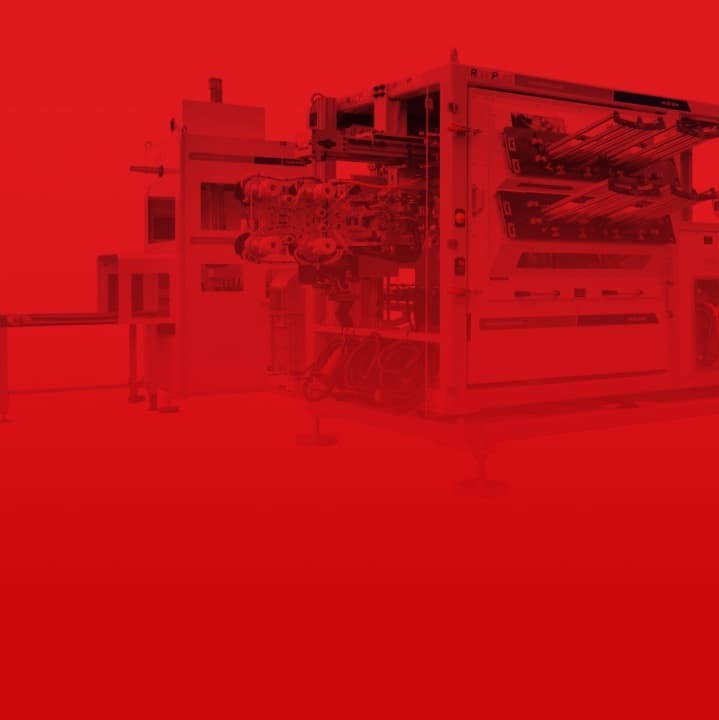 IML Technology
In-mold labelling (IML) technology is the completion of the injection process jointly by placing a pre-printed label into the mold with the help of a robot.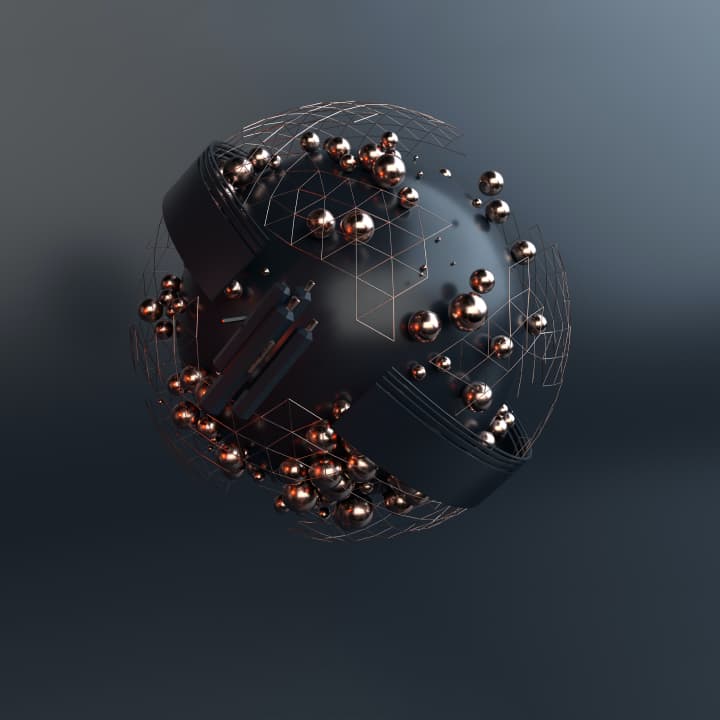 Technology and Innovation
In addition to our generalized products suitable for many categories and markets, we also offer product projects tailored to our customers and suitable for their business strategies.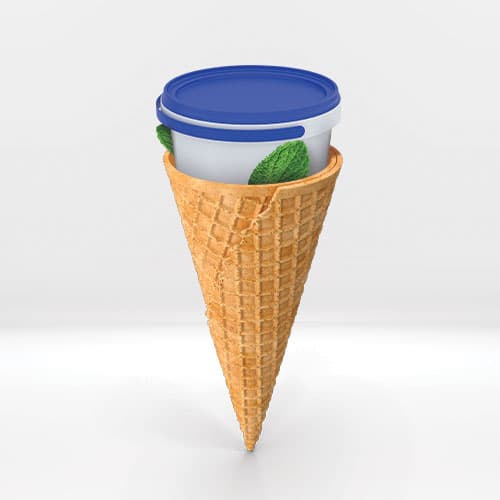 We are providing you with a perfect experience with packages that preserve the freshness and texture of the product.
We fulfill customer expectations completely with our reliable, fast and quality product solutions.
Blog
Keep up to date with current news and developments!